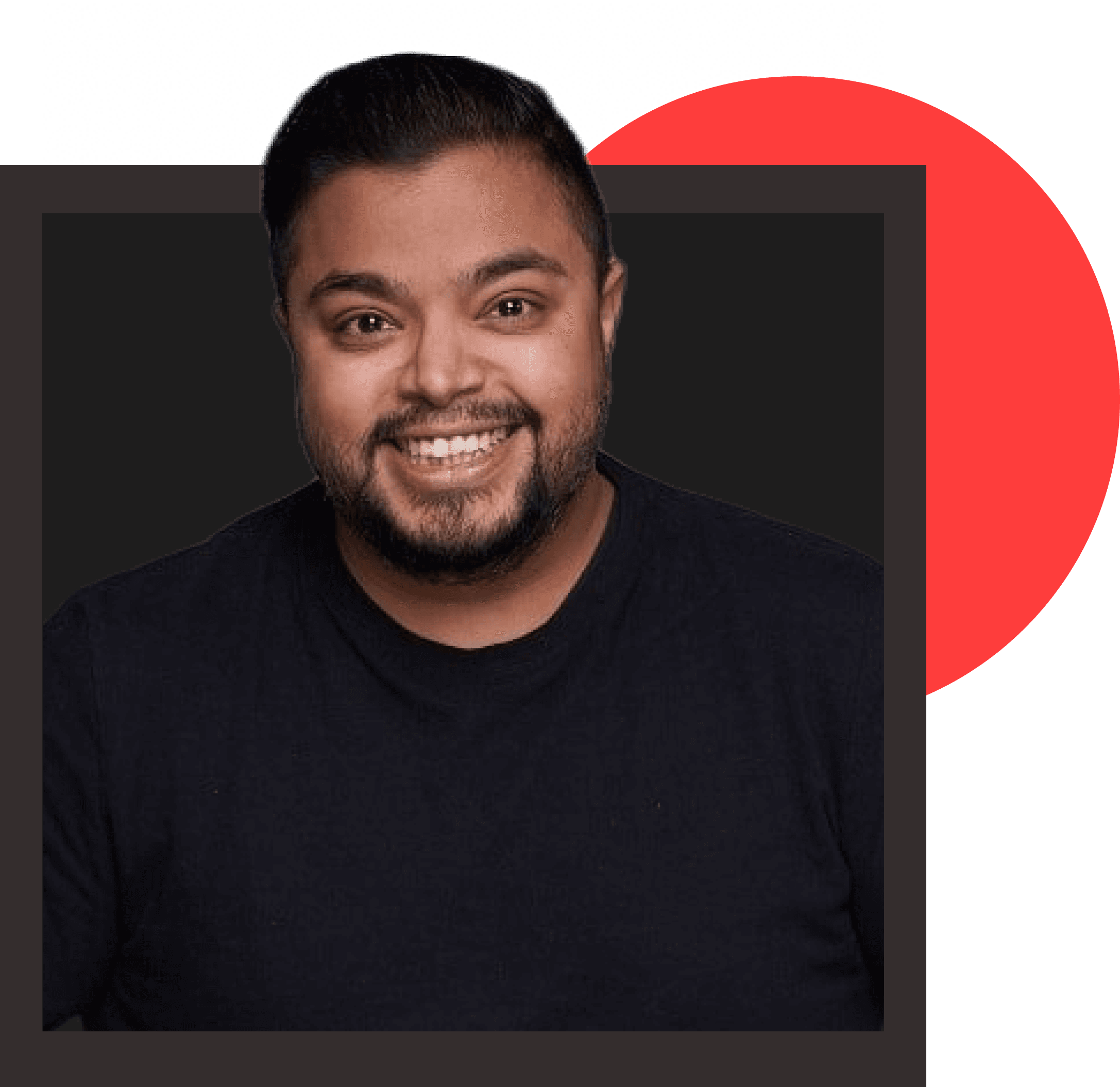 Leading brands to success with digital innovation.
Helping brands bridge the gap between design and conversion with user-centric strategies.
Throughout my career, I have had the privilege of working with companies across various industries, including Saas, Automotive, Fintech, Canadian entertainment, and many more. As a web developer and digital marketing expert, I have gained extensive experience and a proven track record of success in each of these sectors.
One of the reasons businesses choose to work with me is my ability to quickly adapt to new environments and provide innovative solutions that meet their unique needs. I have honed my skills in programming languages and design principles such as PHP, MySQL, JavaScript, UX design, and responsive web design and I am always eager to expand my technical knowledge and explore new technologies.
In addition to my technical expertise, I am a strong communicator and an effective team player. I have experience in managing complex projects and working collaboratively with diverse teams to deliver successful outcomes.
I am passionate about leveraging my skills and experience to contribute to the growth and success of a company. I am excited to explore opportunities that will allow me to continue to build my skill set and make meaningful contributions to an organization.
Intelex technologies, ULC
Senior Web Developer (Freelance Remote)
Head of Design & Development
Strategy & Technical Skills
Research
Customer Research
Trends Analysis
Best Practice Review
User Experience Research
Usability Testing
Market Research
Strategy
User Journey Mapping
Target Audience
Usability Audit & Review
Product Ideation
Design
Responsive Web Design
Wireframing
User Experience Design
User Interface Design
Development
WordPress Development
Drupal Development
Cross-Browser Testing
Cross-Device Testing
Custom CMS Development
SEO
Keyword Research
SERP Analysis
On-Page SEO
Technical SEO
Programming
Php
MySql
JavaScript & jQuery
CSS
HTML5
Software Tools
Github / Bitbucket
SEMRush / UberSuggest
MailChimp
Adobe XD / Figma
SalesForce / Pardot
Google Analytics
Google Tag Manager