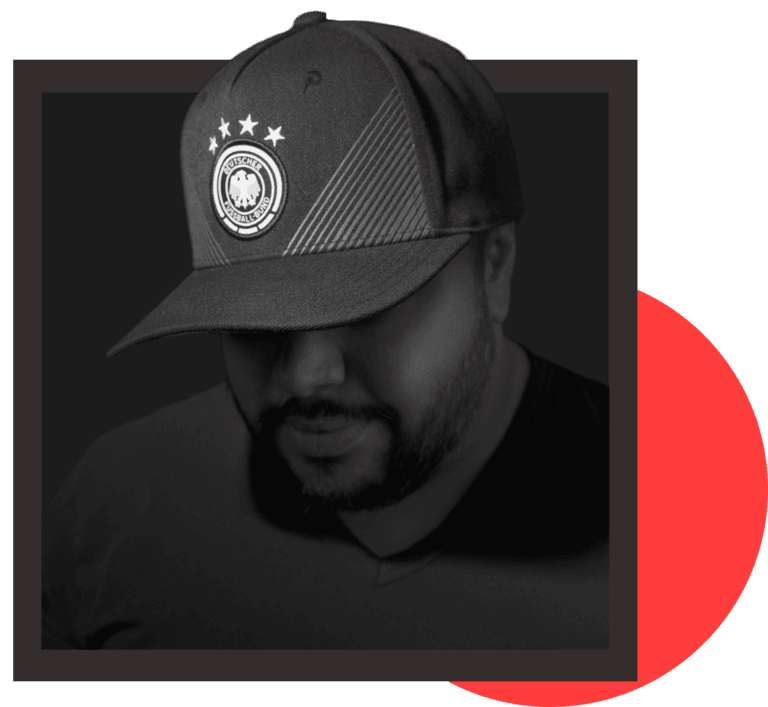 Web Developer
Web Designer
SEO Specialist
Helping brands bridge the gap between design and conversion with user-centric strategies.
Trusted By Canadian Businesses
From initial concept to project completion it was a pleasure working with Mahmood. Great communication skills. Thanks Mahmood!
---
Don Vandenberghe - Owner of Show and Shine Automotive Products Inc.
Mahmood was very professional in all of our team interactions. He often provided illuminating insight into creating solutions for problems facing the group. He is a self-starter with the ability to take the reigns of a project and get the job done at a very high level of competence.
---
Steve Westfall - Group Director, Technology at VMLY&R
It has been, and continues to be, a true pleasure working with Mahmood. He is very knowledgeable, efficient and responsive, all while maintaining great attention to detail. I look forward to continuing to work with him for the many years and projects to come!
---
Jonathan Goldberg - President & CEO of Kimberfire
When it comes to web design and development there are times when the client can become challenging, but when you have a developer like Mahmood on the project... success happens. Mahmood is a listener, a learner, a researcher and an overall digital visionary. He is open to new ideas, leaves his ego in the car and is one of the best team players I have ever swapped strategy with. The client's goals are his mission and in the end, he delivers!
---
Jeff Schnurr - Digital Strategist
Mahmood is one of the most talented web developers I've had the pleasure of working with. Not only is he a highly-skilled and experienced programmer, his passion for innovation, and his enthusiasm for his work, will make him a valuable asset to any project. I hope to have the opportunity to work with Mahmood again in the future.
---
Ben Ringshall - Content Manager at Forma.ai
Mahmood is a detailed oriented and imaginative developer. The applications and systems he creates are well designed and very user friendly, I believe he has a gift designing a user interface. Not only does he have a great personality but he is a great team mate as well. I'm sure glad I have Mahmood on my team!
---
Chris Beer - Founder & Managing Member at Bennick Holdings